The only HR System you'll ever need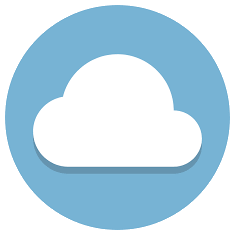 Cloud-ready
brightHCM can be hosted on the cloud, on-premise and works on any device with a browser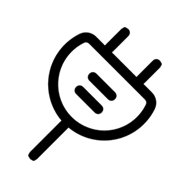 Data Director
Powerful Connectors for ERP Integration: SAP, Oracle, Microsoft, Sage, Tally & more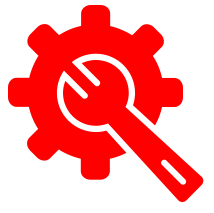 Totally Customisable
brightHCM is highly customisable thereby virtually eliminating code changes.
Reasons to choose brightHCM
Key Modules in brightHCM
Workforce management
manage employee records and track employee history effectively throughout the Employment life cycle
powerful ERP Connectors
Powerful Connectors for ERP Integration: SAP, Oracle, Microsoft, Sage, JD Edwards, Tally & much more
Talent Acquisition
features include vacancy management, jobs portal integration, hiring steps, instant creation of employee records
Talent Management
including integrated performance evaluations and promotion processes
Compensation & benefits
enables you to handle financial details, CTC, benefits and taxation
Compliance & Risk
enables you to ensure that all relevant Government and Social Insurance deductions, Entitlements, Accruals are automated
Learning & Development
enables you to assess the organisations Skill gaps, develop TNA, assign Training programs and track learning performance
Time & Attendance
enables you to validate employees' attendance, shifts, track late attendance, tardiness and absence
Coaching & Mentoring
enables you to monitor and track learner's progress and provide feedback.
Rewards & Recognition
enables you to ensure that your workforce is well-compensated in line with your organisational goals
Health & Wellness
enables you to create, track and monitor employee health and wellness program.
Leave Management
enables the company to easily and correctly allocate, track and grant leave as well as allow for employees to request and track their own leave.
Self-Service
enables the users to access the HR Service from anywhere, anytime
KPI & Goals
enables to effectively manage and achieve key business objectives and set targets
Dashboards & Analytics
enables to visually track, analyze and display key performance indicators (KPI), metrics and key data points to monitor the health of a business, department or specific process
Our features stack
Take the control of your complete Human Capital Management functions with brightHCM.